Looking down our streets today, it is not a surprise to see more and more electric vehicles as the world is becoming completely digital
This major shift in the automotive sector has been head spared by no one else, but the legendary Elon Musk and his Tesla empire.
Following his footsteps, most of the automotive manufacturers have now embraced electric-powered vehicles, putting the big question to what will happen to all the other vintage gas propelled vehicles.
L-automobile.show is a celebration of everything design, concept and technology.
Celebrating designs from the past, present and future this unique event to be held in Miami Florida has teamed up with the NFT world and in particular bigcomicart to launch a series of automotive NFTs to celebrate the rich heritage of the automotive world past and present.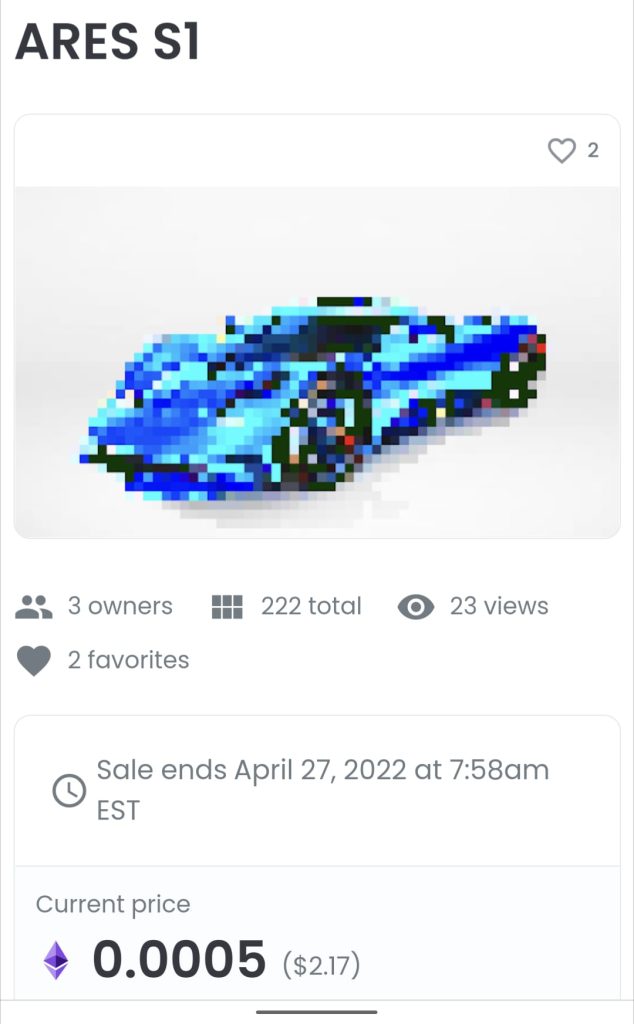 This two-day weekend event will take place at the prestigious Lawn Island gardens Watson Island Miami on November 20th and 21st
Curator XXXX ELO and his Miami based Supercarrooms.miami gallery will be giving away 1,000 NFTs all designed by the well-renowned artist. Bigcomicart. These will be given to people on arrival or could be downloaded off the link below
https://opensea.io/assets/matic/0x2953399124f0cbb46d2cbacd8a89cf0599974963/56989342519415844679217692139664334823672180789456012104172044827952551035102/
These NFTs could also be used as your entry to the event, so please make sure you get your free NFT to access the l-automobile.show this weekend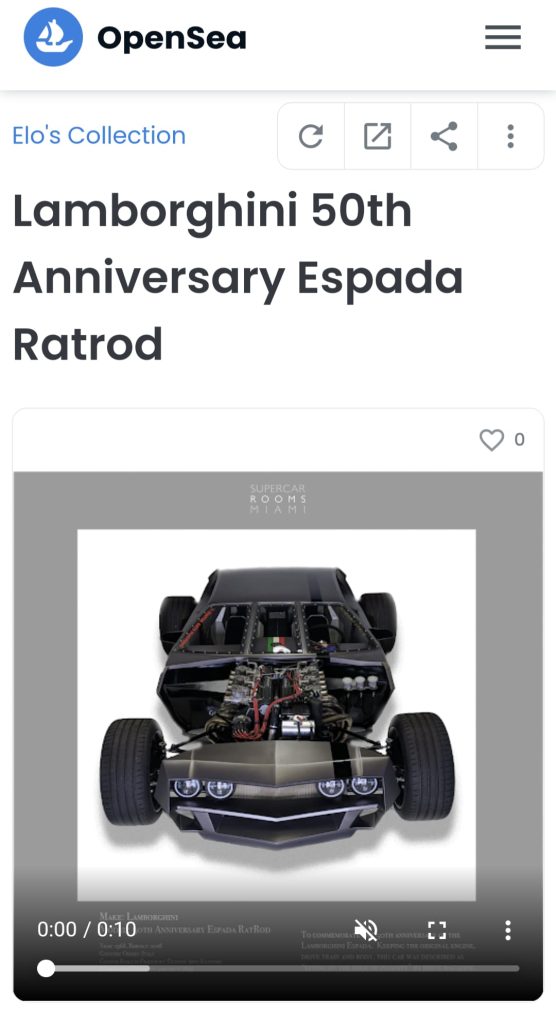 About l-automobile.show
A revolutionary annual show to elevate the automotive scene in South Florida by delivering experience, interaction and sustainability.
We aim to align automotive manufacturers and their consumers through innovation, technology and education.
Collaborating with the vibrant and diverse automotive scene here in South Florida we aim to bring Miami back into the forefront of the automotive scene.
About supercarrooms.miami
The term 'Supercar' evokes the mind to envisage a collaboration of automobile engineering with detailed aesthetics and a desire to push the boundaries. With this imagination comes the possibility of creating exceptional pieces of automotive history. These pieces become integral to shaping the future and become highly collectable due to the nature of their limited numbers and rarity, thus making them highly desirable.
A Supercar Rooms Experience engages all sensory perceptions, enabling the guest to have a heightened understanding of the foundations of where, how and why certain characteristics evoke such powerful engagement. SCR ensures that no details are spared in curating an event filled with content and interaction whilst always delivering on the highest level of hospitality.